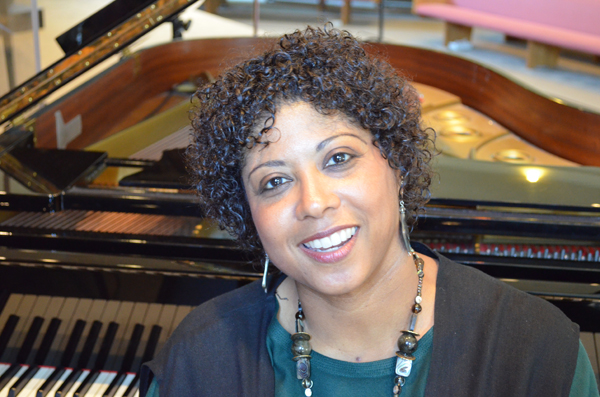 Valerie Joi's song delivery is as fluid and focused as her life. She is a minister extraordinaire and her message of unconditional love and acceptance is clear, strong and uncompromising. Listening to her sing, play or direct is an artistic and healing journey in itself.

The CD Remembering To Remember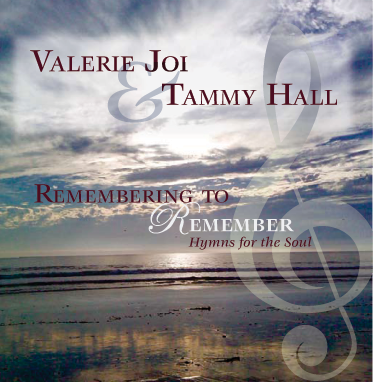 Hymns for the Soul
is a soulful celebration and presentation of traditional hymns, presented simply with piano and voice, the way Valerie heard it growing up. It features songs that her grandmother, mother, and aunts hummed as part of their very personal expression of faith. Songs like: It is Well With My Soul, Great is Thy Faithfulness, and In the Garden. It is truly beautiful and powerful.
Get your copy today!